3 Reasons to Use an Independent Agent for Medicare – Garfield Heights, OH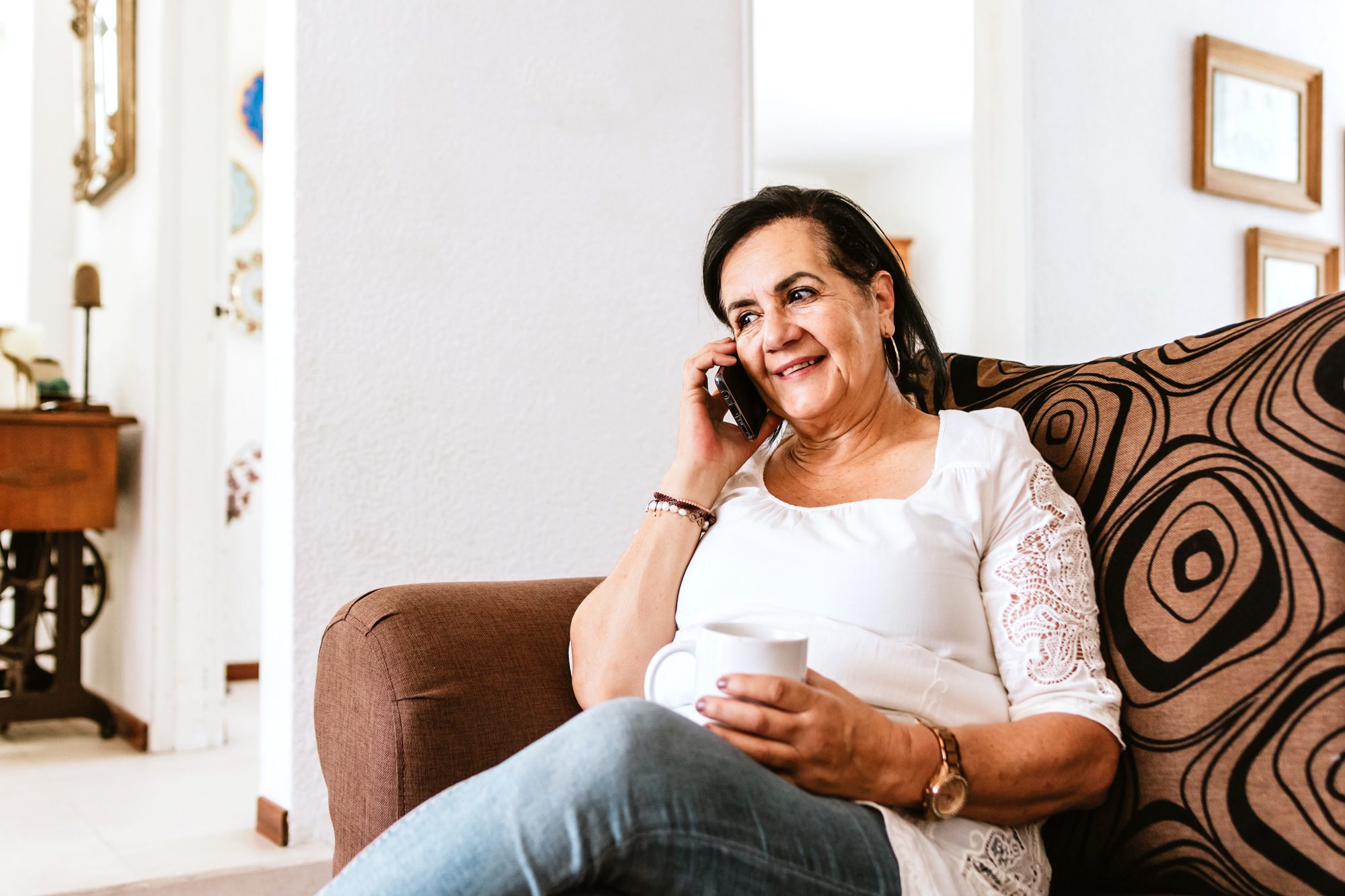 Medicare Garfield Heights, OH
1) What Is an Independent Medicare Agent?

An independent Medicare agent is a licensed insurance agent in your state. Since they're independent, they can provide you with options from a variety of insurance carriers.

2) Free Consultation

When you choose an independent agent, you'll get to sit down and discuss exactly the Medicare coverage you need. All at no cost to you.

3) Sorting Through Options

Medicare can be difficult to navigate with specific rules for coverage. A licensed agent has the knowledge and tools to provide you with the best available options. They'll make sure your coverage is what you need, affordable, and will work when you need it.
I'm a licensed Medicare agent in Garfield Heights, Cleveland, and surrounding communities. I can help you make the most of Medicare without confusion or hassle.
The author is not pictured.
Schedule Your Free Consultation
Free